Emma & Eric  // 

Friar's Court, Oxfordshire  //  August 29th 2014
I had a hard job choosing a wedding photographer as we didn't want someone who took standard wedding shots.  Instead we wanted someone who could blend into the background (be virtually invisible), capture the feelings and the action of the day and take fantastic photos.  James achieved all of this.  He captured the romance, playfulness, laughter and ambience of the day.  James has provided us with great photographs for us to share with others and for us to remember our truly happy day for years to come - sounds a bit corny but it's true.  I have no hesitation in recommending James Mulkeen.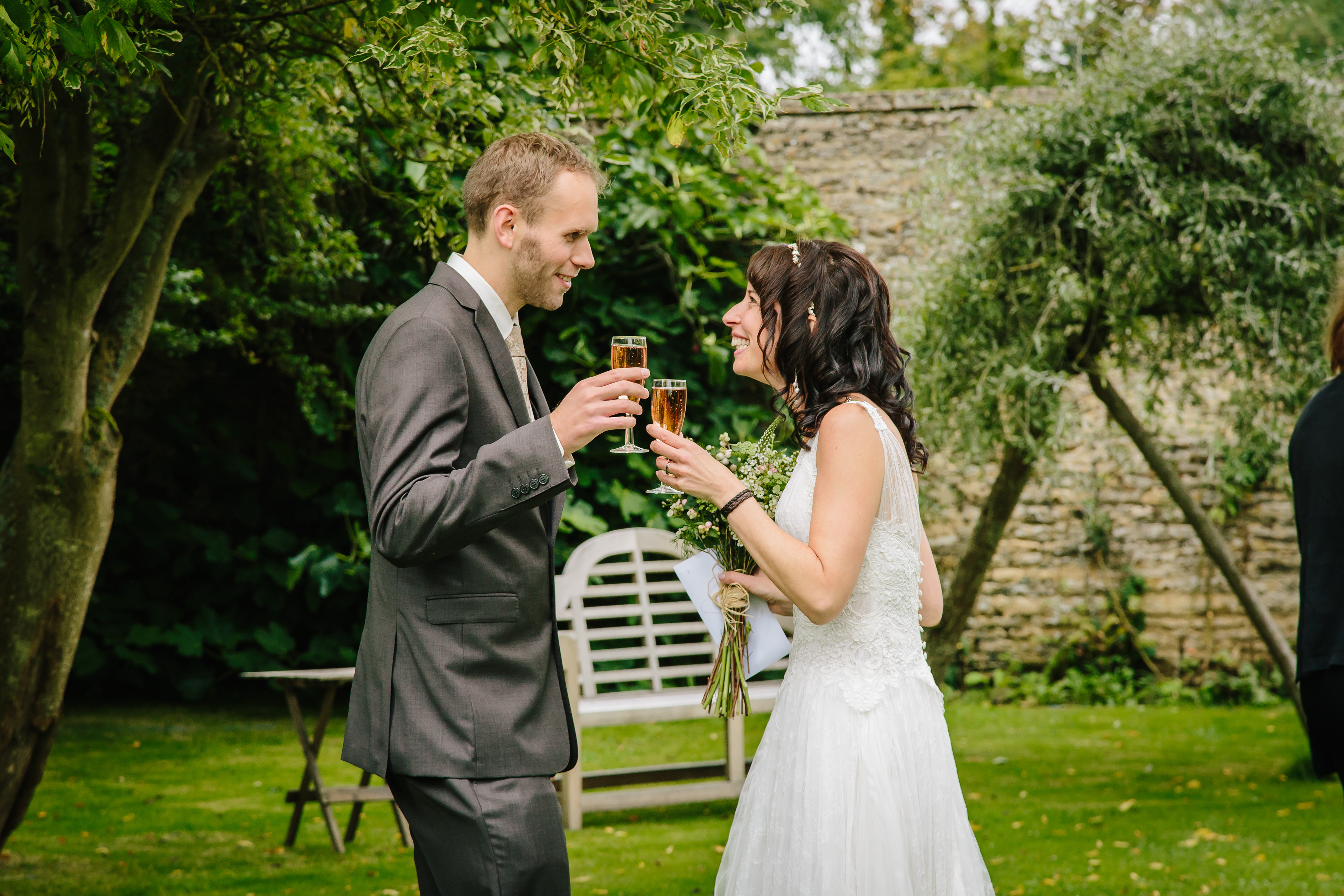 Amy & Dave  // 

Central Park, Scunthorpe  //  August 13th 2016
After being let down at the last minute by a photographer we'd had booked for 9 months, James stepped up at incredibly short notice [2 hours!] and did a fantastic job. He truly went above and beyond to facilitate everything we wanted and is clearly incredibly passionate and committed about fulfilling a bride and grooms wishes.  In addition he was an incredibly nice guy and myself and Amy feel privileged that he gave up his time and other commitments to help us out.  We would highly recommend James to anybody considering an extremely talented, friendly, personable photographer.  Thank you very much James!